Over the next three weeks, here are your options:
A. Consolidation (sideways)...then higher
B. Low Grade Correction (5-7%)...then higher
C. Serious Correction (10-15%)...then higher
OR
D. Early Stages of a new Doom Loop (rapid 20%+ drop)...all bets are off on higher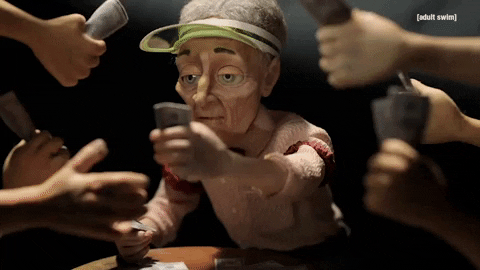 Consensus on the outcomes would imply that no matter what, the market is going higher (in the long run) regardless of the near term action in the coming weeks..but there are several unknown/unknowns to consider at the moment that could derail those implications:
- US internal Gov situation (dicey) turning worse than it is already
- US/China relationship (dicey) having an impact on financial markets
- US T-Bond problems (dicey) getting more serious this week on top of last weeks issues
- Yield Curve Steepening (dicey) is already in play
- FED talking the 'monetary tightening' stuff all the sudden (you know what happens when they do that)...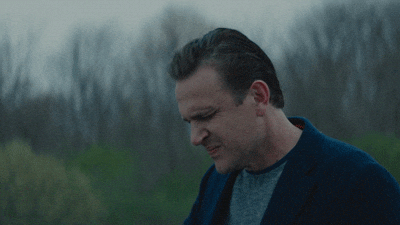 Don't get mad at me...I am not trying to ruin the party - just simply pointing out some things that can impact where MONEY FLOWS to in the coming 6-9 months...so let's see where these items above go.
Where are we today? Really nowhere new...yet. Call buying in single stock names was still < 0.60. Until that changes (or is forced to unwind) then we get this...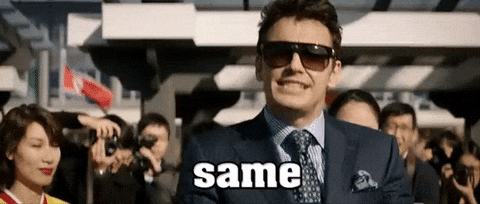 Measuring our favorite indicator as of the last 60 days we head over to single stock call buying...it was trading day number 35 out of the last 37 with a sub 0.60 reading...finished with a 0.57 reading...flirting with change again. But this has not followed through to formally break the cycle at any point in time just yet. However, the last 2 weeks have seen more days near 0.60 than the prior 2 weeks (by a lot) so the trend is changing for sure.
Our friend Mr. Greedy is still eating that G-amma on the single stocks...so he stays on the board for now. This is the longest run for him in our backtested history...so much #winning!

In being a good sport, we will leave bullish A$AP Call Buying Guild lifetime member and orange-robe wearing Ron for now as he is still the Champ at the moment...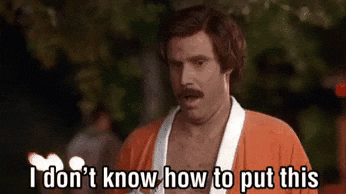 CLICK HERE for my full daily market summary thoughts (about 10-12 min long) where I discuss options flows, VOLs, and indicators. Below, in the Under the Hood video, we discuss the charts and levels.
Have a great start to the week and watch the FLOWs, watch the levels, and watch your six!
---
STAY UP TO DATE ALL DAY ON YOUR CUSTOMIZABLE vFEED WITH OUR INTRADAY POSTS, REAL TIME NEWS, PRO-CHANNELS, ALGO ALERTS, EARNINGS ALERTS & MORE
---
CLICK HERE for my full chart review of:
Volatility

Inflation/Deflation

Emerging Markets

Currencies/Treasuries

Banks/Credit

Indexes
---
What is the profit and loss relationship of buying a call option?
A call option has unlimited profit potential and limited losses making it a very advantageous vehicle for investors. Call contracts participate in the appreciation of their underlying securities. Investors have limited losses corrleated to the premium spent to acquire the call contract.
Call options percentage profit gains can be substantial. Call options usually do not appreciate dollar for dollar with the underlying security unless they are deep in the money. However, they will appreciate significantly as the underlying appreciates. The set premium spent to acquire the call and the unlimited upside is what derives these substantial profit gains.
---
Option Lemons Trader Channel
OptionLemons trader channel is dedicated to posting unusual option activity from the order flow. Posts are mainly open orders (order size is greater than open interest) but we will denote if an order is not opening.
The posts are not signals to automatically enter a position but can be helpful when combined with additional research!
Posts with "Closed at..." refers to option price at market close.
Post format is: Tick | Expiry | Strike | C/P | Size | Price | Premium.
We hope you find the data useful in your trading! For more information about OptionLemons visit them at http://optionlemons.com!
Check out this algo and more in vSPACE today! Just download our mobile app or create an account on our web app and browse all our available algos from our store!